Speeding - Europe's motorsport warehouse
Speeding has been building a large warehouse with well-known brands for over ten years. Together with customers, suppliers and others, we designed the range that exists today.

This has become Europe's motorsport warehouse.

We are car builders that supply auto parts - Welcome!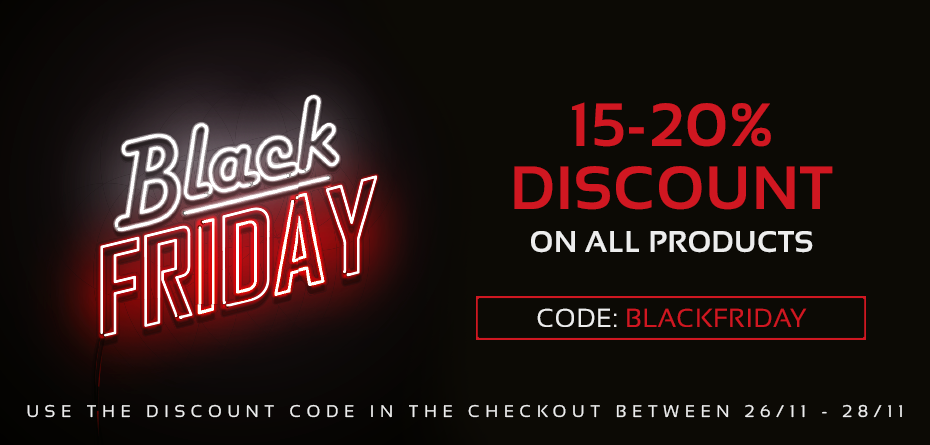 Boosted discounts from 15% to 20% on all SPD, NGC, Hurricane and Nuke products !!!


HOLSET SUPER deals !! up to 47% discount
Holset Super HX40 - Up to 700hp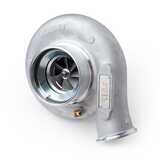 In stock
SPD fuel cell with internal fuel pumps!


In stock
The V3 FPR. For ethanol fuels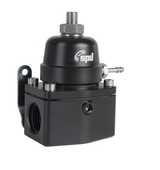 In stock