Make your business easy
-Become a Speeding distributor
Stock
Green speedometer status means a product is in stock. That's why almost every product is green. -We have them all in stock.
24/7 Delivery
We make the products accessable. Our team ship orders the same day they're placed. Meaning all of Europe is covered within 48-72 hours.
Knowledge
This is not work. This is our lifestyle. Our team know how the products work. How? Because we have raced and built cars all our lives. Ask us and we will help you out.
Only quality products avalible
-Wide product range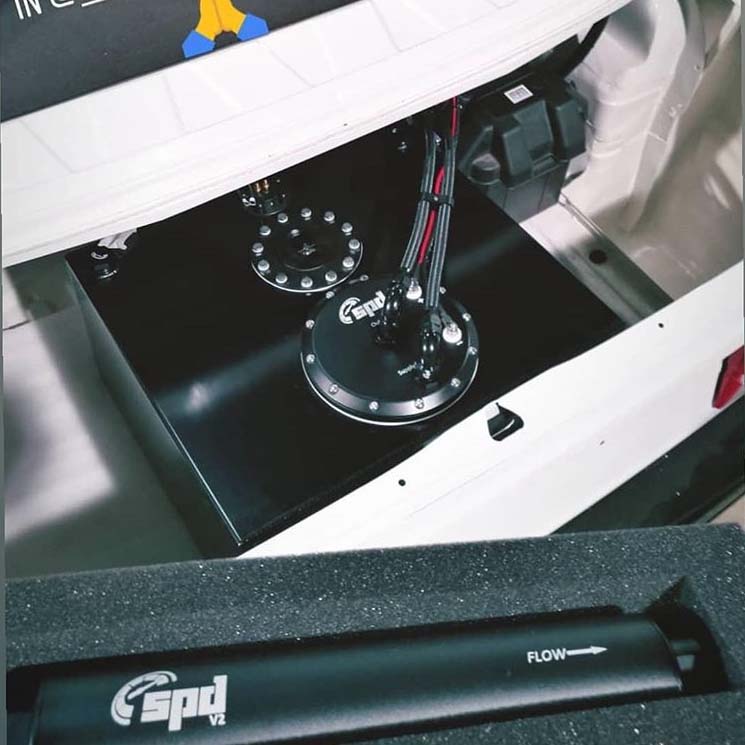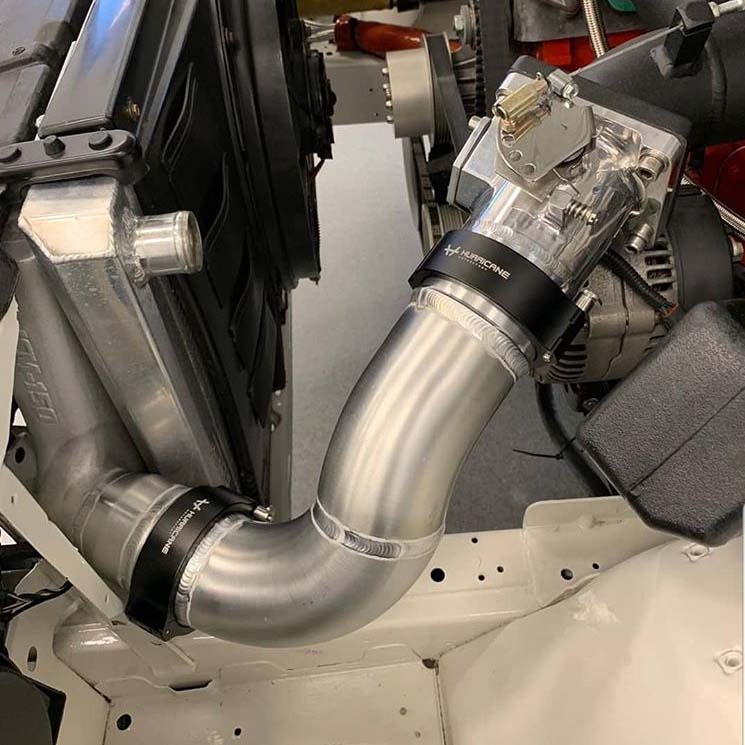 We work with Teams and manufacturers in most areas.
-the airplane industry is one
The key to a good collaboration is support.
-Dedicated staff on telephone and e-mail


+46 33-281900 / info@speeding.nu
Wiborg Engineering - Timeattack
The unbeaten Timeattack reckord holder of every Swedish track.
What more is there to say. Nothing is left to chance. Everything is carefully selected for the best function. the results speak for itself.
Speedingparts.eu are proud as a supplier of parts to this dedicated team.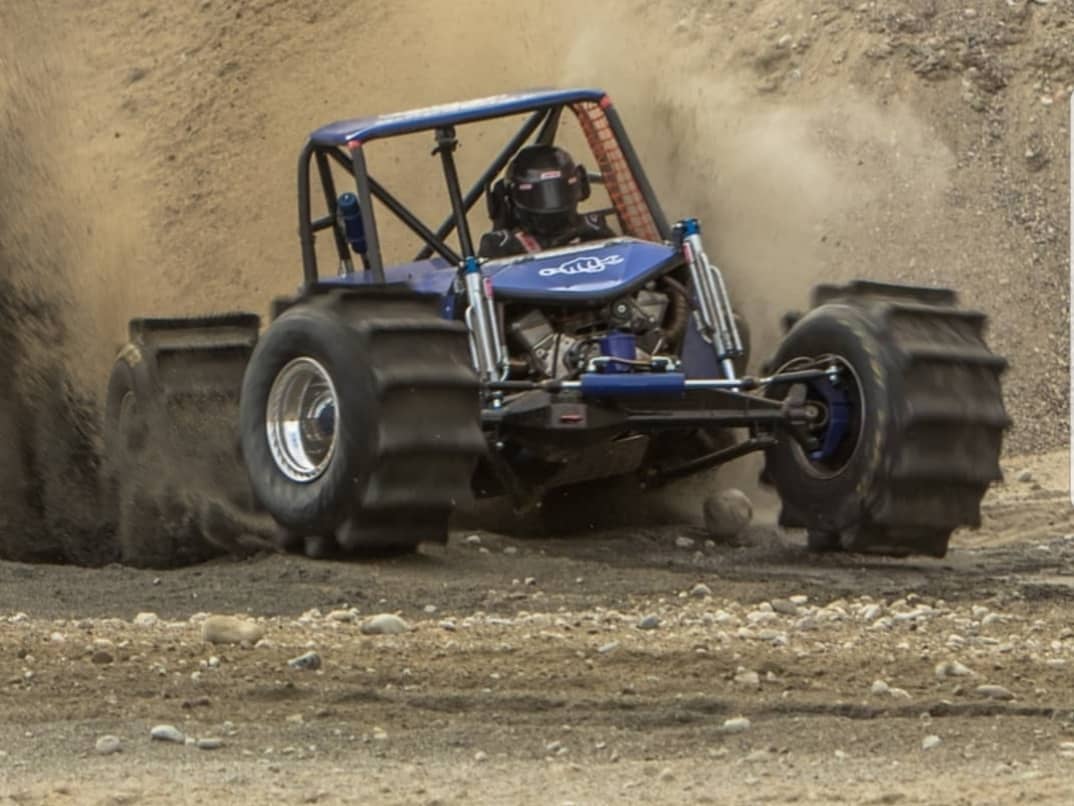 Jimmy Berggren - Formula Offroad
From Zero to Podium in one year.
This Formula Offroad car was built during one winter. A good team effort and alot of knowledge took them to the podium among some big names.
Collaboration at its best! Speedingparts.eu are a proud collaboration partner.
Speedingparts.eu - Connect to our organisation
Instant access to world leading performance parts brands.
-Make business easy

And many more performance parts brands
Speeding is a subcontractor to the automotive industry
-We know what high demand means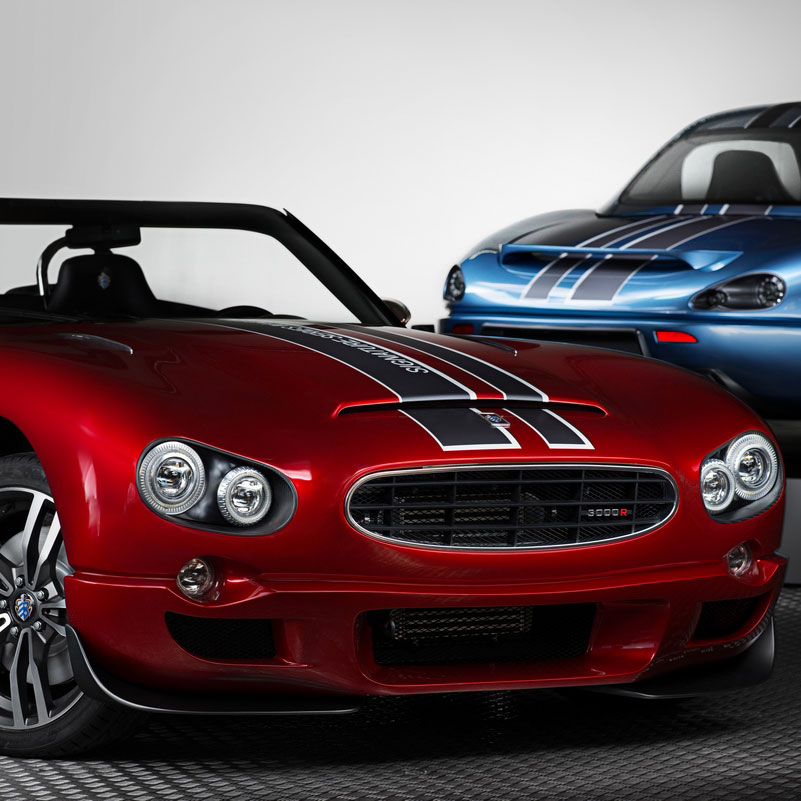 Bottom line
We offer a wide range of high quality motorsport products with top of the line sales support and service to companies.

- Register now -
# It's free
# Makes your business easy
# Drop ship possibilities
Speeding AB
Viaredsvägen 35B
50464 Borås, Sweden
Telephone: +46 33-281900
Email: info@speeding.nu
www.speedingparts.eu