Toyota JZ 1JZ 2JZ - BMW DCT GS7D36SG (R6)
PMC Motorsport

---
BMW DCT DKG F87 M2 / F80 M3 / F82 M4 GS7D36SG (R6) (Lightweight)
---
Reviews
Help others choose right. Be the first to write a review!
Write a review
Toyota JZ 1JZ 2JZ - BMW DCT GS7D36SG (R6)
Adapter kit enables users connection of Toyota JZ engine series with a very durable BMW DCT gearbox. It is an ideal solution for motorsport.
Advantages of PMC sets:
The kit warranties ideal alignment of engine and gearbox, original automatic transmission ring gear (flexplate) for Toyota JZ (Toyota OEM OEM 32101-30090 / 32101-22050)  is required to install PMC Torque Converter Adapter. The original Toyota JZ started is used with the kit in the same position.
Set includes: 
Aluminum gearbox adapter plate
Ultralight single mass flywheel
Necessary assembly screws
The Engine List
Toyota 1JZ-GE / 1JZ-GTE / 1JZ-FSE
Toyota 2JZ-GE / 2JZ-GTE / 2JZ-FSE
The Gearbox List
BMW DCT GS7D36SG
BMW F87 M2
BMW F80 M3
BMW F82 / F83 M4
Engine:
Toyota JZ 1JZ 2JZ
Gearbox:
BMW DCT DKG F87 M2 / F80 M3 / F82 M4 GS7D36SG (R6)
Product sales codes included:
F0N54-JZ
AK0DCT6-JZ /L
Set with Clutch:
No
PMC Motorsport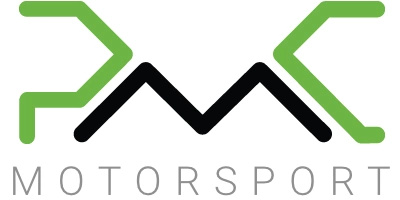 PMC manufactur adapter plates and flywheels to fit another gearbox to existing engine. PMC have market leading manufacturing, technology and quality in this area.
Products from PMC:
#Adapter plate - #Flywheel - #Full adapter kits
Be first to write a review about this product!
Your review:
To send a review, you must be logged in.